Open Call 2 is closed. The successful solutions will be announced at the end of October.
Stay tuned to COVID-X social media channels & website to receive all project news!
Seeking to validate your solution
with a clinical partner?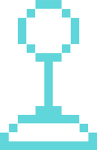 Single Players
EU Tech Providers
100K €
Working already with a healthcare partner
in a solution?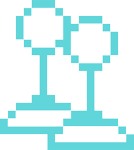 Team Players
EU Tech Provider + Healthcare Partner
150K €
Pick your COVID-19 Challenge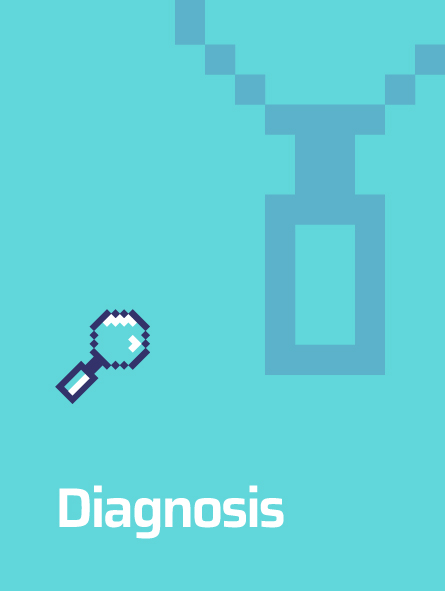 Challenge #1
Early Detection - Prevention
Early stage detection is crucial to avoid further spread of the disease, reducing the onset of complications and the need for hospitalization. More sophisticated decision-making mechanisms are needed to identify target/priority groups (e.g. subjects more likely to suffer from COVID-19 or those at risk of a worse clinical outcome), reinforcing massive testing.
Additionally, vaccination programs are ongoing all-around the EU, and the data collection of the vaccinated people could enhance the pandemic management as well as the clinical research, eventually correlating outbreaks with data on vaccination.
Challenge #2
Innovative Diagnostics
Detection of SARS-CoV2 RNA in different secretions is the current gold standard for COVID-19 diagnosis, but with margins of error and delay. Leveraging the power of machine learning or other deep learning approaches to data analysis, new methods for diagnosis can boost the capability, time-response and improve decision-making processes, complementing the effectiveness of PCR testing.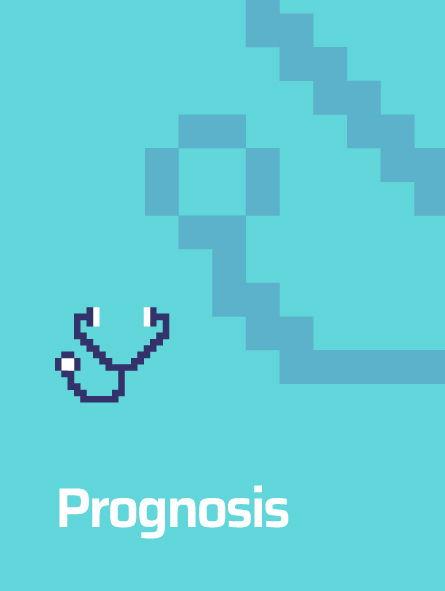 Challenge #3
Personalized Care
A timely and accurate prediction of the course of the disease is a key element to improve the effectiveness of treatment and optimize the resources of the healthcare system. The precision of clinical path increases with retrospective data from previous COVID-19 patients, reinforced with the clinical records of the patient.
Challenge #4
Remote Care
Subjects diagnosed with a positive prognosis (e.g. mild symptoms and asymptomatics) can be monitored remotely, contributing to reduce saturation at hospitals and reducing risks for spreading the virus. Continuous monitoring of these cases requires timely and swiftly reaction, adopting user design principles and making such experience trustworthy and human-centric.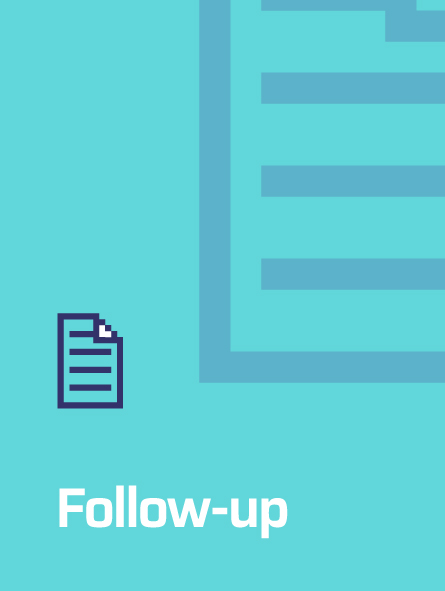 Challenge #5
Healtcare Continuity
Care levels and specialties are data silos. Health professionals should rely on up-to-date and precise information about the processes undergone by the subjects during their disease, especially cases suffering new episodes (i.e. reinfections) and/or the chance of suffering from chronic complications.
Challenge #6
Recovery
A significant proportion of subjects that have overcome COVID-19 remain symptomatic, with manifestations interfering with their daily life activities. We need to empower these subjects and to deliver interventions (e.g. rehabilitation) in ways that do not strain the healthcare and/or social system further.
Open Challenge for Team Players
Your healthcare partner targets a different COVID-19 issue?
Propose your Open Challenge
Projects presenting an open challenge need to meet some readiness requirements (TRL7+ and CE marking) and target the diagnostics, prevention, treatment, or rehabilitation of COVID-19 patients.
COVID-X Pilot Sites for Single Players
Looking for a validation clinical site?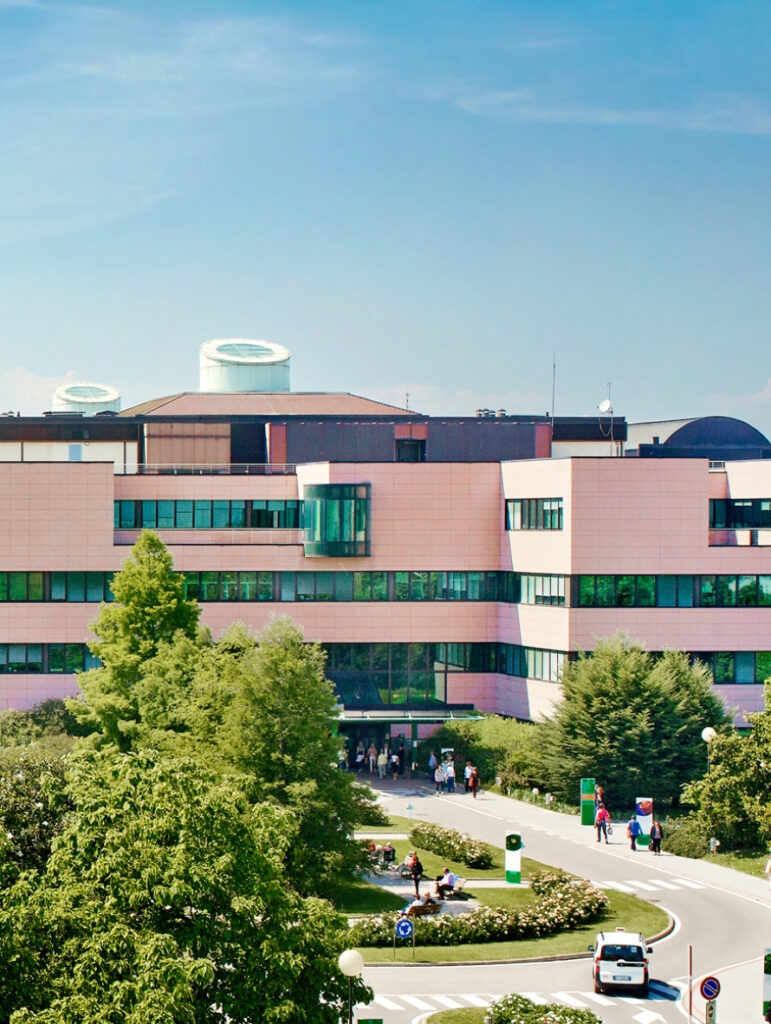 Profile
Istituto Clinico Humanitas (ICH) provides healthcare services for about 1 million patients/year. During COVID-19 pandemic, ICH treated 3,000 patients (about 150 ICU, 1,000 hospitalized and 2,000+ managed by ER).
Objective Fast, accurate and combined analysis of clinical data available in ER, diagnostic imaging (CT for ICH) and historical profile of patients. Detecting, classifying and treating infected patients as early as possible. Efficient patient-centered diagnostic and AI-based solutions for cross analysis between clinical and radiological data to assess personalized clinical paths and treatments.
Resources Combination of CTs and aggregated datasets (90+ features per patient), viral load, clinical records and real historical data from the first COVID-19 wave from ICU, hospitalized patients and ER department. Anonymized clinical records will be available in Italian.
CHALLENGE #2 - Innovative Diagnostics
CHALLENGE #3 - Personalized Care
x2 Single Players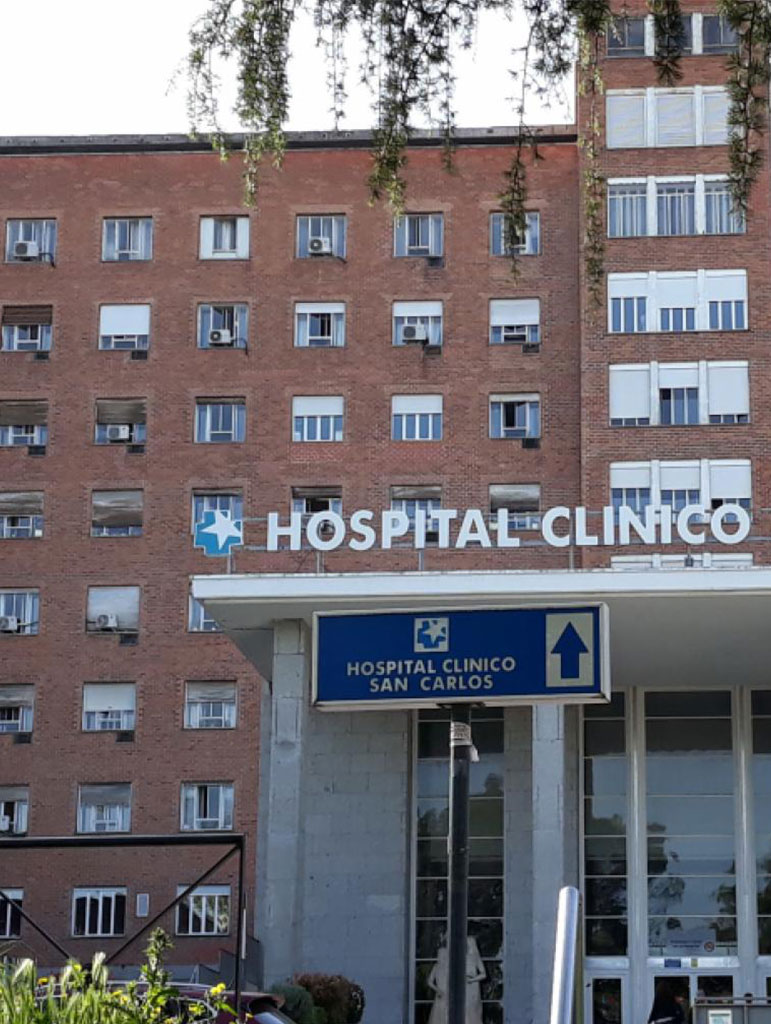 Profile
Hospital Clinico San Carlos is a tertiary care center covering a population of 300K+ citizens. From the beginning of the pandemic, this centre has attended 3,000+ hospitalized patients diagnosed with COVID-19.
Objective The main interest of the health professionals caring for hospitalized patients with COVID-19 is to be able to swiftly and precisely diagnose this condition and assess its prognosis. In particular, the hospital is interested to identify "exceptions to the rule"; i.e. subjects belonging to risk groups but who will fully recover with no or minor complications, and vice versa.
Resources Real-world data generated at the emergency department, hospitalization and Intensive Care Unit, including: codified diagnoses, comorbidities, procedures at discharge (ICD10), codified treatment during stay, admin data on admission and discharge (and motive), admission at ICU, radiology images, and microbiology tests (e.g. Polymerase Chain Reaction). Clinical notes can be accessible in plain text (Spanish).
CHALLENGE #2 - Innovative Diagnostics
CHALLENGE #3 - Personalized Care
x3 Single Players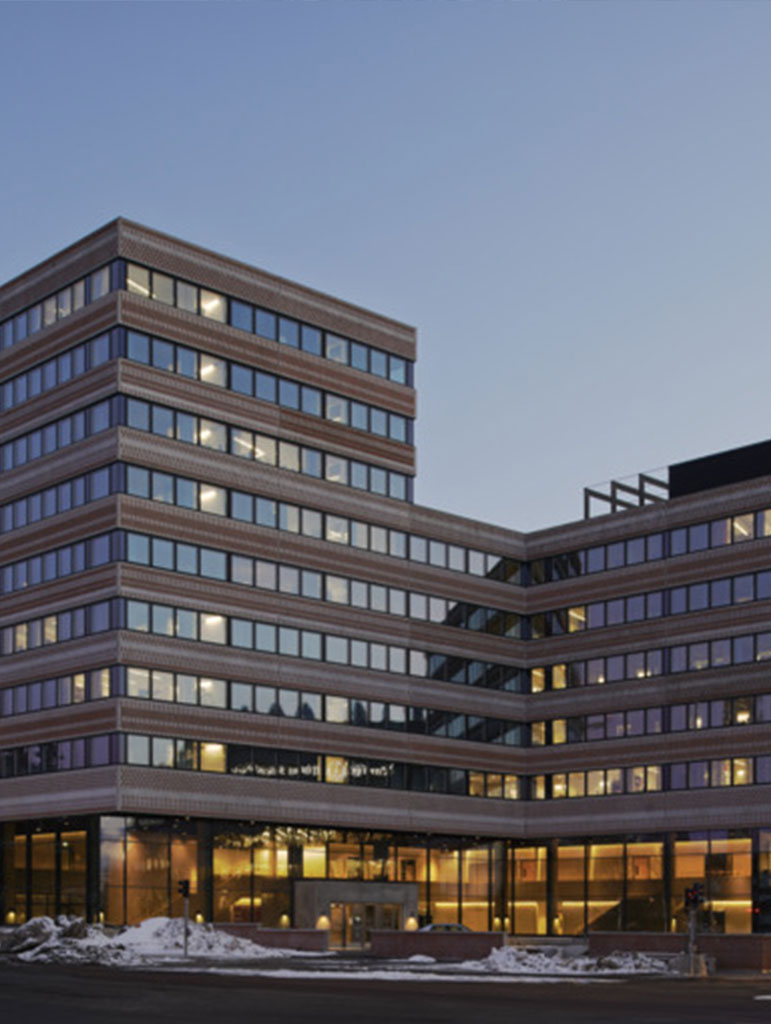 Profile
Karolinska Institutet (KI) is one of the world's leading medical universities, advancing knowledge about life and striving towards better health for all. KI is Sweden's single largest centre of medical academic research and offers the country's widest range of medical courses and programmes. Since 1901 the Nobel Assembly at KI has selected the Nobel laureates in Physiology or Medicine.
Objective KI aims to enhance the data collection from patients with potential COVID-19 diagnosis, meaning enhancing the pre-diagnostic processes and clinical pathways with AI based developed components.
Resources KI will use its CLEOS software program for history-taking to acquire a COVID-19 related medical history from any patient desiring an acute medical consultation because the patient is experiencing an intercurrent, non-specific illness, e.g., fever, cough, abdominal pain, for fears they have COVID-19 infection. CLEOS will be used by patients contacting the program's COVID-19 portal from home and by patients presenting to emergency departments (ED) in Stockholm.
CHALLENGE #1 - Early Detection
CHALLENGE #2 - Innovative Diagnostics
CHALLENGE #4 - Remote Care
x2 Single Players
How To Apply
To attract top-notch solutions, the Open Call #2 has a two-stage application process.
In the first stage, the applicant's eligibility and alignment with the selection criteria are assessed.
All eligible applications access the 2nd stage where a more complete application form and detailed information about the solution are required.
This is custom heading element